Only three hours from Tokyo, Kawazu feels so far from the fast, technological and busy life. Here, people and informations flows?according to the environment and the overflow has decreased for severals generations.
Hot springs bring many people who fill rooms by dozen. Come for business or sightseeing, your trip will find another purpose, a new?breath for your heart.
Lonesome women or friends group, so different people come to live this experience. Everybody must relax in hot spring, take part in?meditation sessions, have a hot bedrock bath or join in yoga class to uplift your zen spirit.
All of this, under the benevolent eye of the temple next door.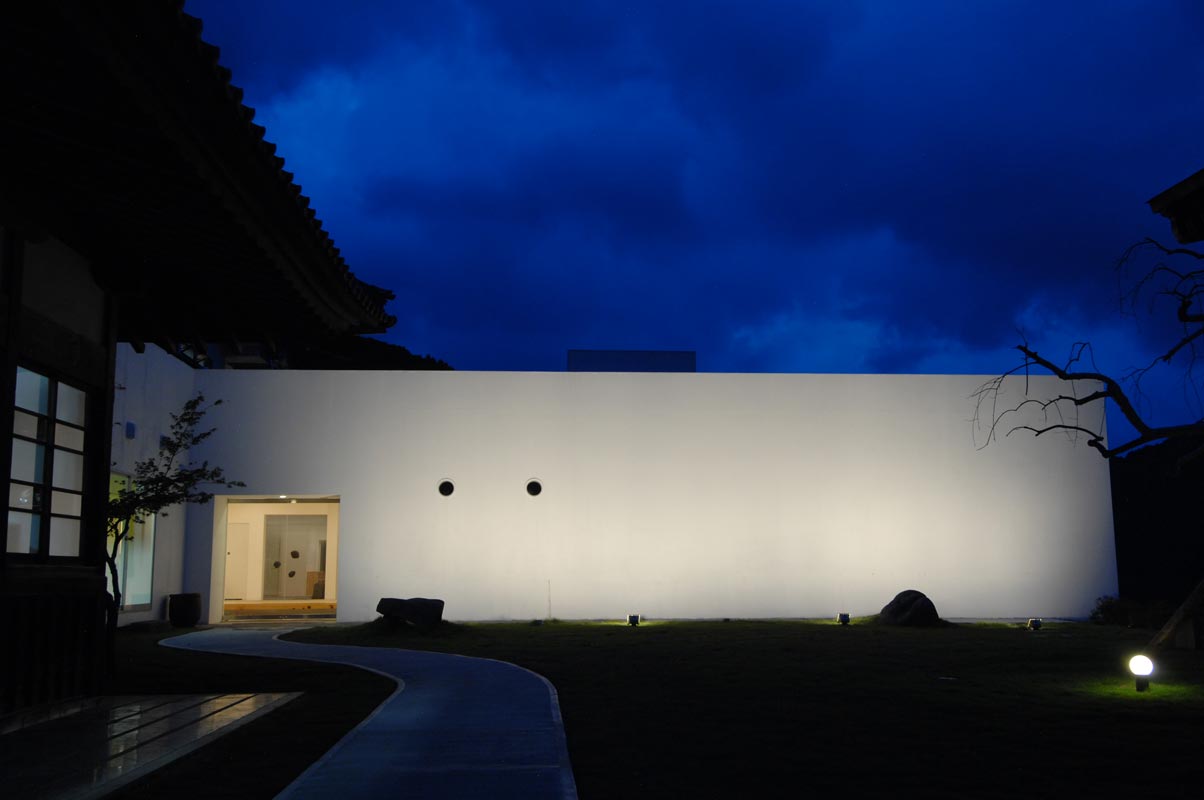 We recommend a wide range of activites, as well as zen activities for relaxing, taking part in some events and enjoying the local
countryside life.
Meditation sessions take place in the beautiful buddhist temple near the hostel every Sunday from 7 a.m., and it's the perfect?opportunity to purificate body and mind.
Rate : 1000 yen for 45 min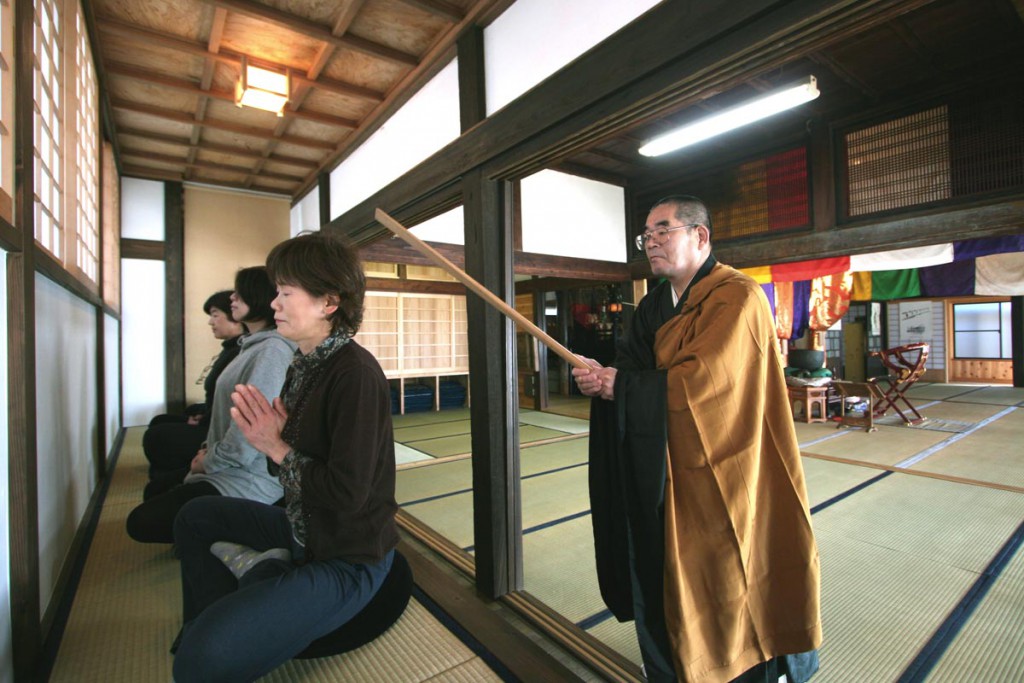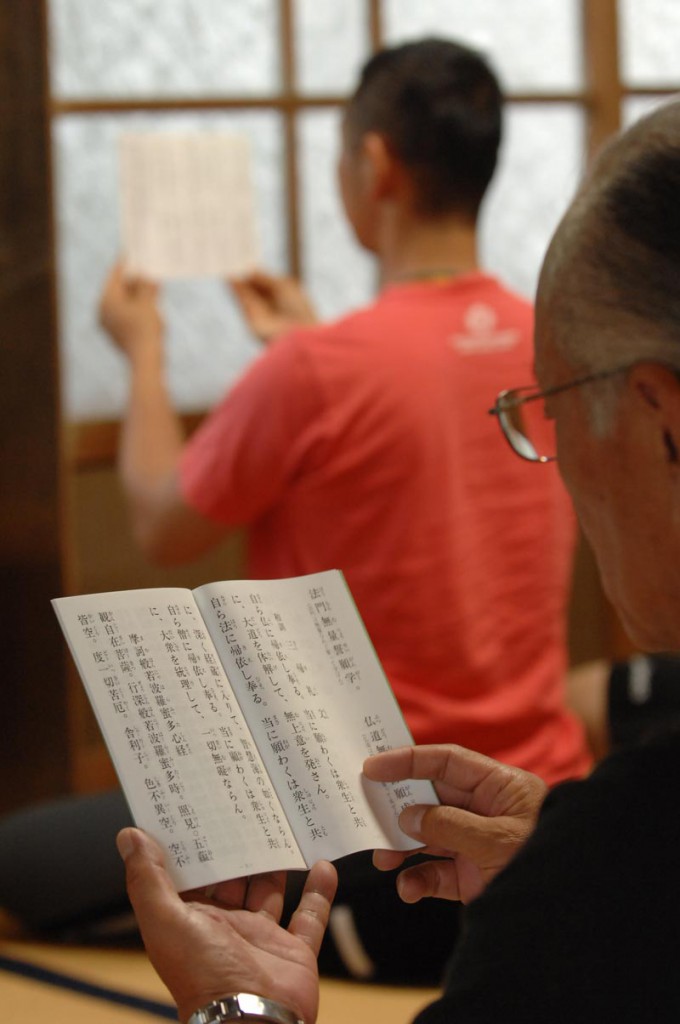 Join our yoga experience brought from India on Wednesday mornings.
Rate : 1000 yen for 1h30min