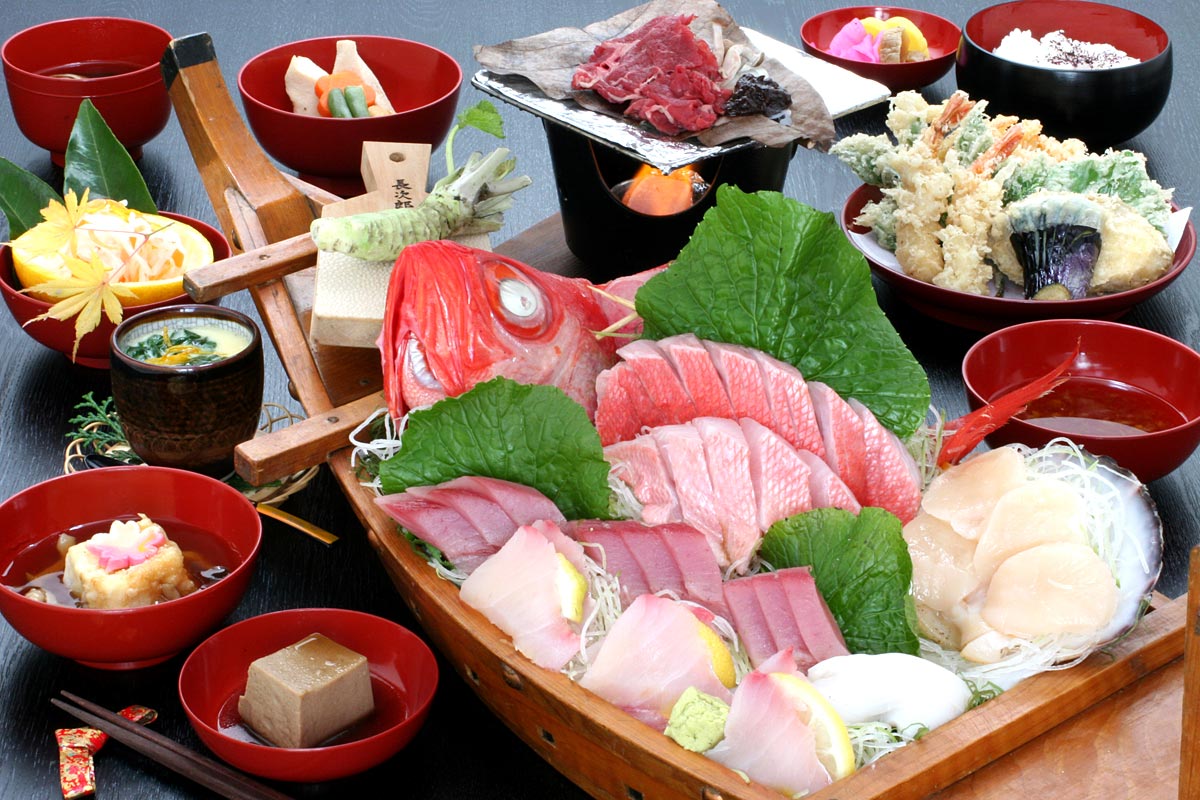 During your stay at Zen no yu, enjoy the meals cooked by the staff. They are prepared with the freshiest ingredients.
At the hotel, there're many choices about the meals. Due to the proximity of the port city Shimoda (one of the first producing town of red
snapper), you can enjoy eating the ≪ kinme ≫ fish all year round for an additional charge. The same applies to sashimi, the ≪ kinme
shabu shabu ≫ (fondue style), or the japanese-style barbecue.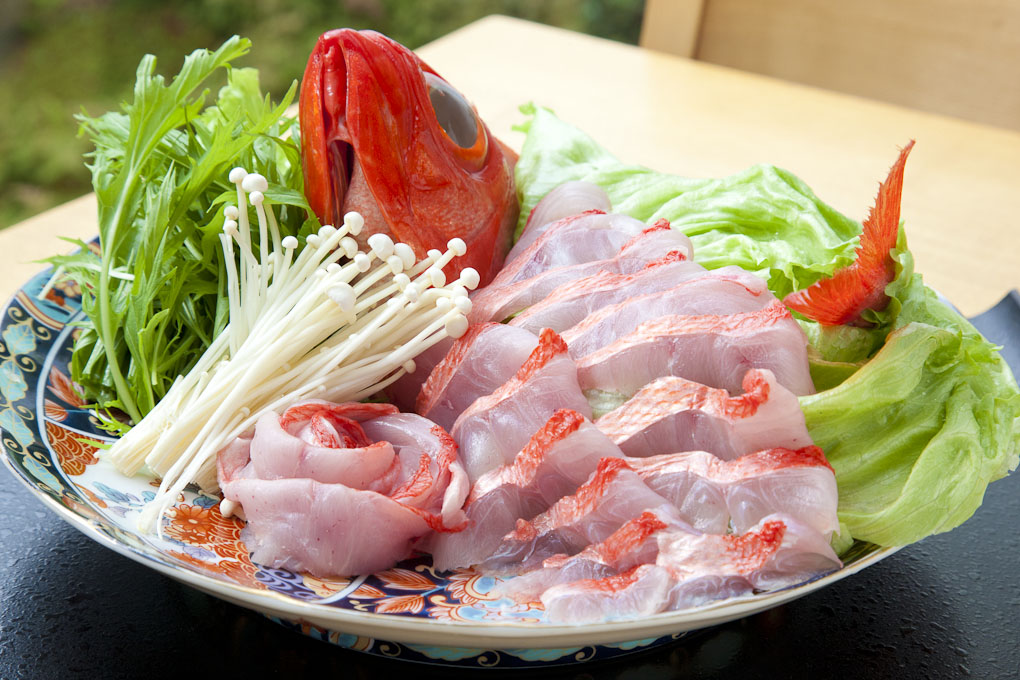 Red snapper shabu shabu style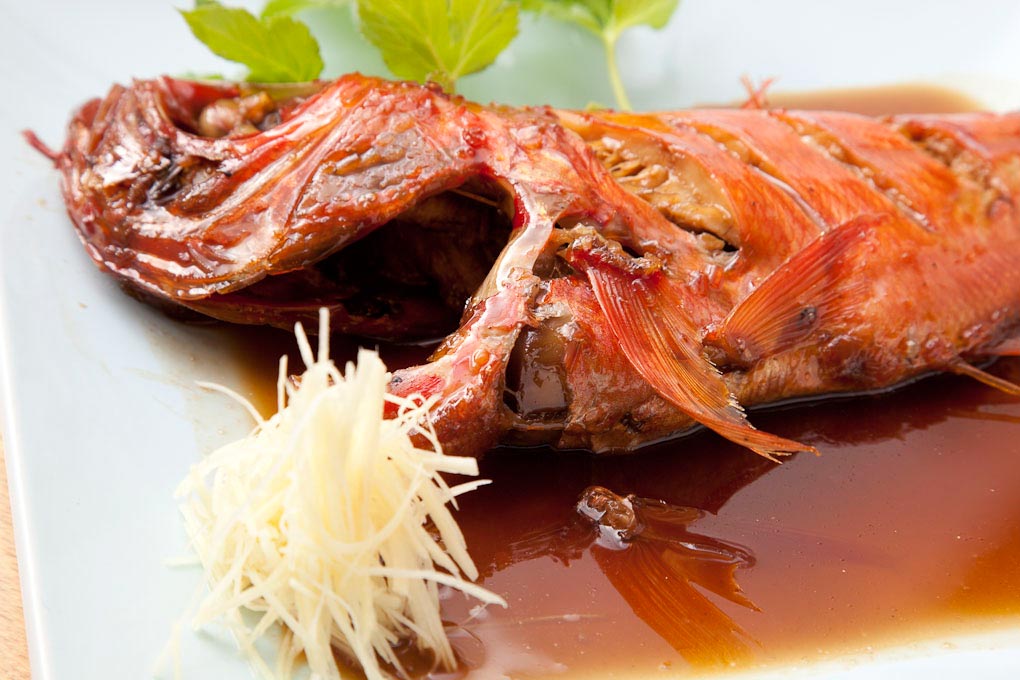 Red snapper (≪ kinme ≫ fish)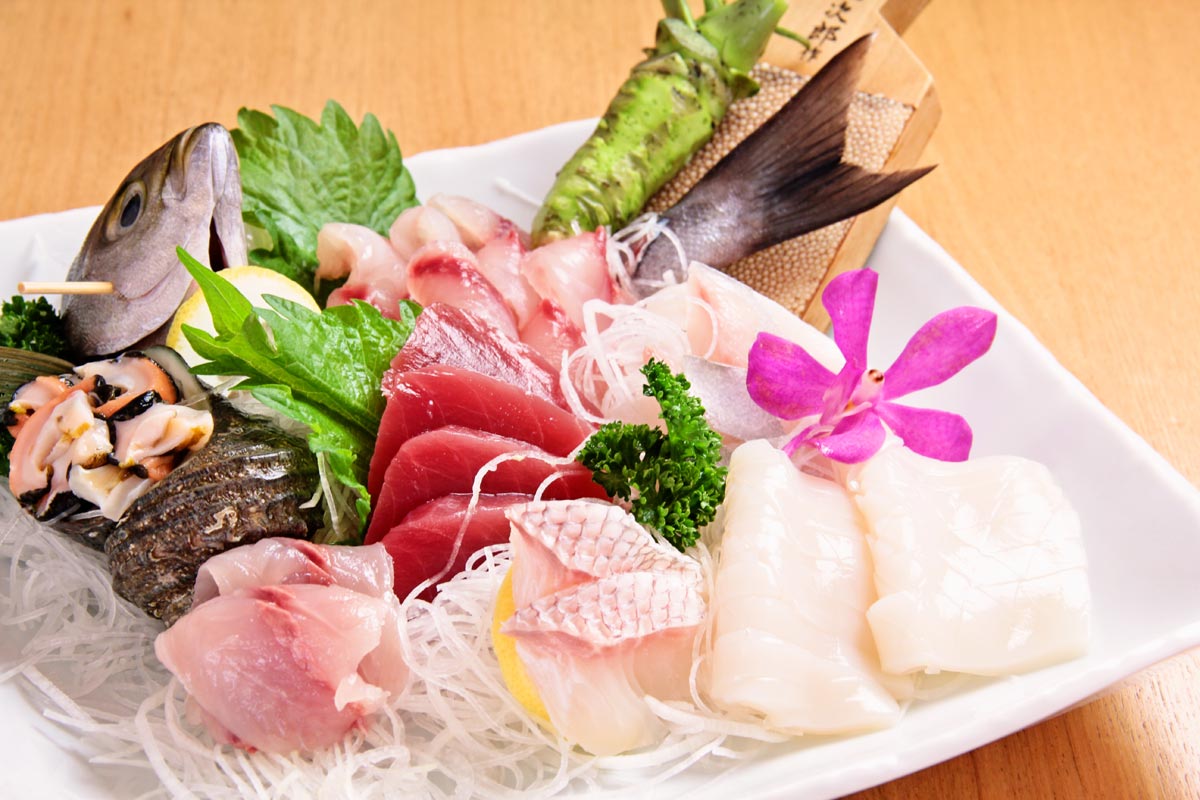 Sashimi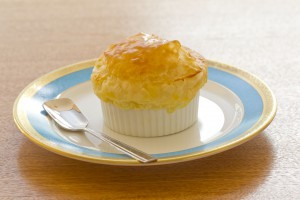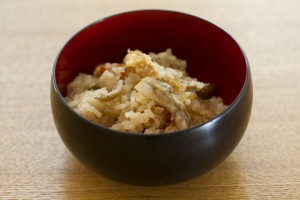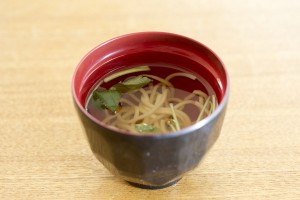 In addition, ≪ Shishinabe ≫, wild boar fondue with vegetables, all simmered in a soup, is recommended if you come during winter.
You could also delight in a lot of seafood and seasonal vegetables.
Joshin cuisine is the simple Buddhist fare consumed by monks at Zen monasteries and elsewhere. At Zen no Yu, loving care is taken to
prepare healthy dishes using plenty of local seasonal ingredients.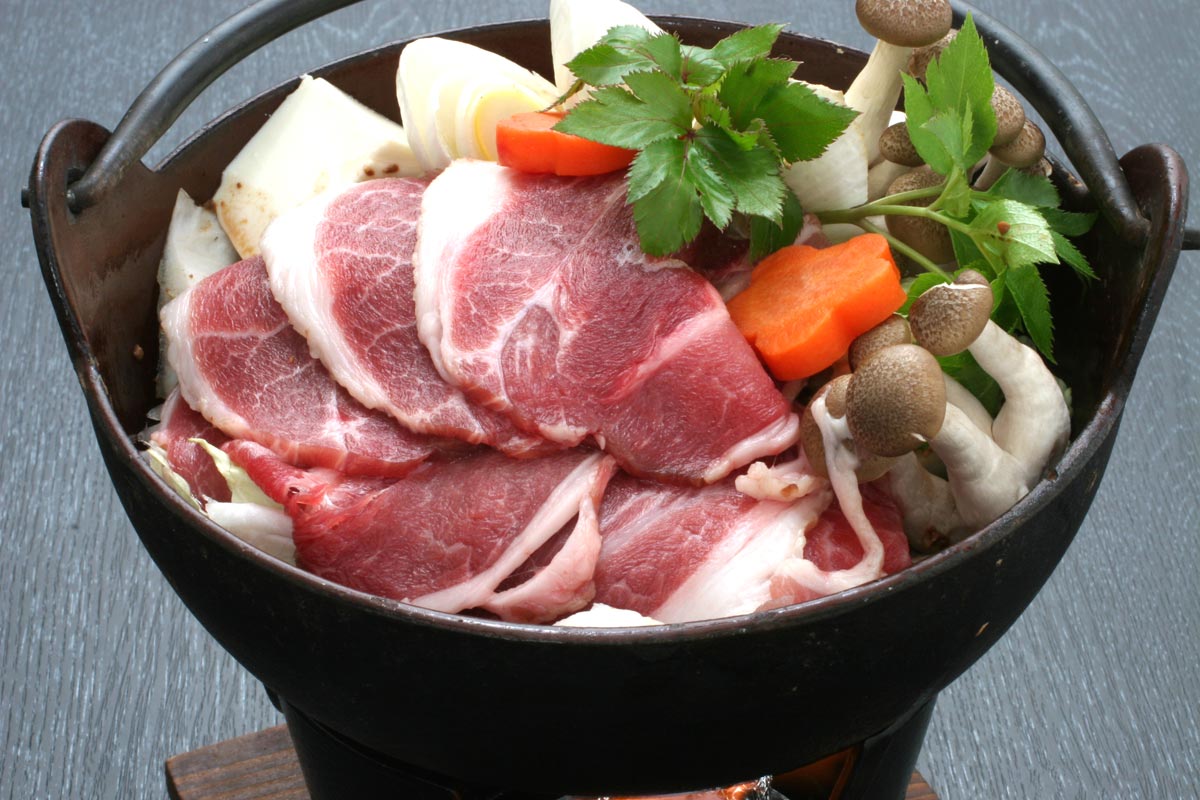 The Izu area is also a good place for many things such as wasabi. You can find many raw wasabi stores because wasabi is commonly
cultivated here (and many other things with wasabi taste). The climate, rich forests and clean water from the mountain is good for wasabi
cultivation, so many wasabi farms are dotted in this area. Also, there're some typical vegetables, ≪ mikan ≫ which are a kind of orange
(and others citrus), and so on.
The breakfast is a traditional japanese breakfast with rice, miso soup, grilled fish, etc...
Also, you can eat vegetarian dishes and Detoxification effects can be expected.
If you have a special diet, please let us know.